Careers at SSB
See What SSB Can Do For You.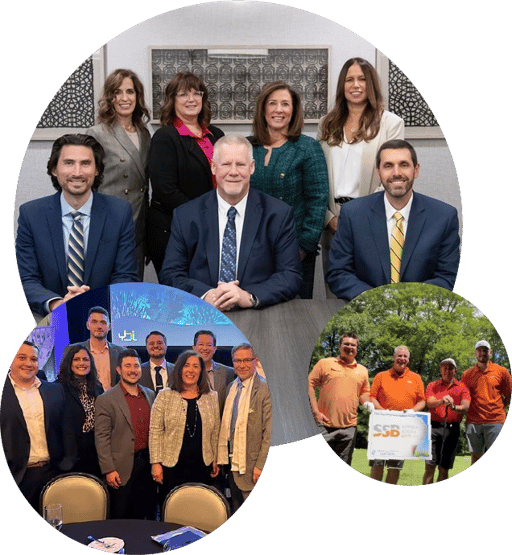 Looking for an exciting and fulfilling opportunity in the world of certified public accounting? You've come to the right place. At SSB, we believe in more than just careers–we believe in nurturing passions, fostering growth and unleashing your full potential.
Not Everyone Takes the Same Path. What's Yours?
At SSB, we introduce our accountants to a variety of clients and industries. Team accountants are provided exposure to traditional and specialty services to help them determine their career path.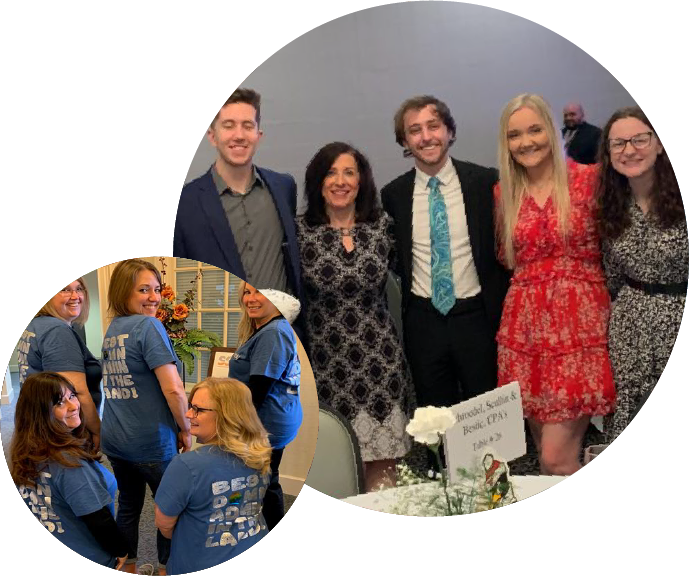 We Invest in Your Success
Join a teaching firm that takes pride in its commitment to your development. Our classroom-style training and personalized one-on-one guidance can help you build the skills you need to thrive. Our leadership recognizes the invaluable contributions of every team member, creating an inclusive environment where personal growth and collaboration is encouraged and celebrated.
Leaders in Training (LIT) Program
Take the next step in your career with our Leaders In Training (LIT) program. This initiative is designed to nurture leadership skills while guiding and supporting you along the way.
Your Well-Being Matters


At SSB, we understand the importance of balance. That's why we offer the ability to work when needed and flexible schedules. Here are some other great benefits of working at SSB: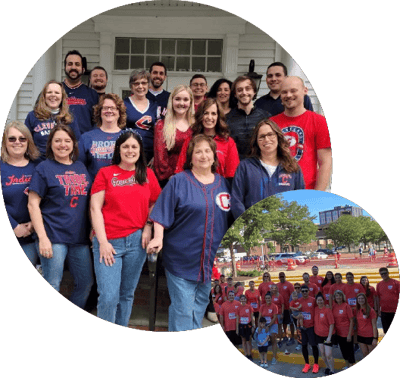 Summer Half-day Fridays
We take a few extra hours to soak up the sun and get a head start on the weekend during the summer!
Fireside Lounge
We understand that some days can drag on. For a change of pace, our Fireside Lounge is the perfect spot for rejuvenation.
Saturday Tax Season Lunches
Saturday team lunches during the tax season give us a chance to take a break and enjoy some good friends and food.
Mental Health Weekend
We schedule one weekend in the middle of tax season to provide the opportunity for our team to relax and rejuvenate!

Team Appreciation
We appreciate our team! Throughout the year, we celebrate our team members' momentous accomplishments, and we host annual events to come together and celebrate the end of tax season, summer and Christmas.
Refreshments and Treats
We provide treats and beverages because we love to eat! We also have an obsession with popcorn.
TECHNOLOGY AND FACILITIES

We invest in the latest technology to ensure that your skills are accompanied by a cutting-edge environment. Our recently remodeled building offers a cool, comfortable and vibrant space to enhance your work experience.
COMMUNITY INVOLVEMENT
At SSB, we are committed to engaging with the community. We actively participate in community events, and some of our team members serve on various boards because we believe in giving back.
JOIN A DEDICATED TEAM

Join our team of long-term employees who have found their professional home at SSB and know that we genuinely care about you and your family's happiness.