Chris A. Gabrick, CPA, CMM, Principal
"SSB has allowed me to experience the ultimate accounting career. As a YSU senior, I met Greg Bestic at the Accounting Fair and suggested he look into participating in the YSU accounting internship program. After an exciting first tax season, SSB allowed me to develop my professional skills and grow personally as I progressed through supervisor and manager positions to ultimately become a partner with this dynamic organization. SSB continues to provide me opportunities for personal and professional growth within a framework that provides quality services, great team members and, most importantly, an understanding that family takes a major role in our lives."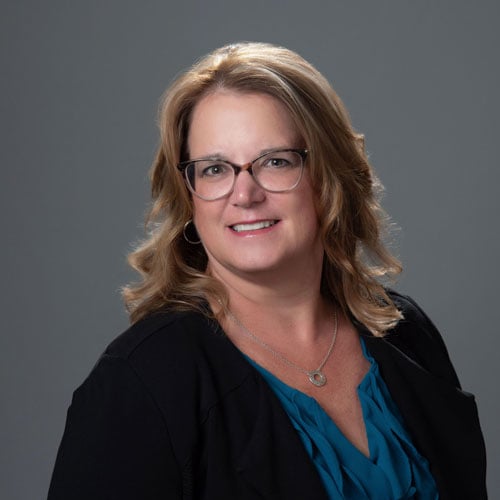 Jessie C. Wright, CPA, CVA, CGMA, Manager
"After working several years in both the private sector accounting and public accounting, I was looking to transition my career path to an organization that has a great reputation in the community, provides exceptional quality services to clients by maintaining high professional standards, fosters personal and professional growth of its team members and, finally, feels like a family. SSB has exceeded my expectations, and I am so proud to be a part of this distinguished and dynamic team."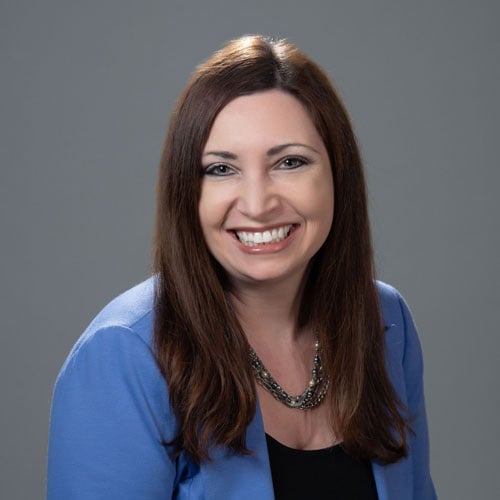 M. Constance Augustine-Thompson, CPA, Manager
"SSB is a unique place to work because it is not just a public accounting firm where people come to work and then go home. SSB is a family of people working together. Each team member is an important part of the process of what we do: from our newest team member to our most experienced, from administrative and information support to accounting and taxation and everything in between. We all work together and support each other, not only to provide high quality service to our clients, but to help each team member be the best he or she can be—both personally and professionally. I truly am proud to be part of our outstanding team here at SSB."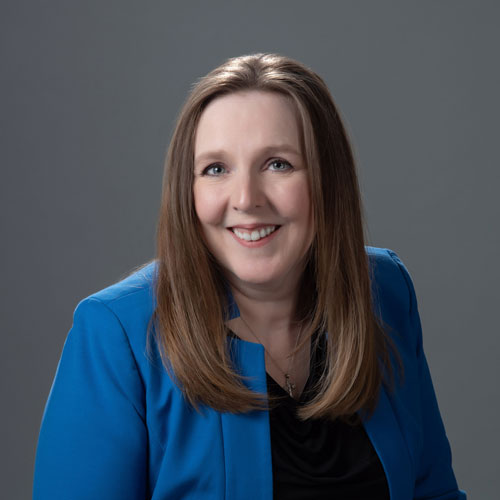 At SSB, we want our team to enjoy coming to work. SSB promotes teamwork, courtesy toward fellow members, loyalty to the firm and respect for peers and clients. Teamwork leads to a more dynamic and productive work environment. At SSB, teams function in a variety of roles on a daily basis to help our clients meet specific goals.
SSB has made a commitment to be a teaching firm. Not only do we promote continuing professional education as required by the CPA profession, but we also provide continued training in-house on a regular basis. We hold monthly team meetings in which we provide information on various areas of our practice. In addition, we stay on top of the latest technological advances and train our team extensively in this area.
Our entire team also meets regularly to strengthen our team-building and personal communication skills—all a plus for self-improvement and developing good client relationships. The members of our professional team function at differing levels of responsibility and are presented with unique challenges to enhance their professional expertise to pursue their interest in a specific practice area.
Opportunities exist for advancement for those who have demonstrated technical and leadership abilities and have the desire to seek these opportunities. All members of the team must conduct themselves with professional skill, integrity and poise.