About Forensic Accounting Services
Where numbers speak louder than words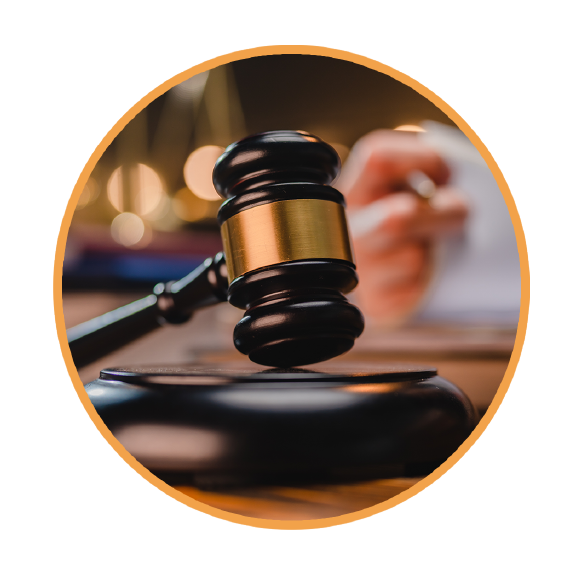 At SSB, we understand the critical role that accurate financial information and expert analysis play in building a strong legal case. Our forensic accounting team has a deep understanding of finance and the legal landscape so we can provide comprehensive support tailored to your needs.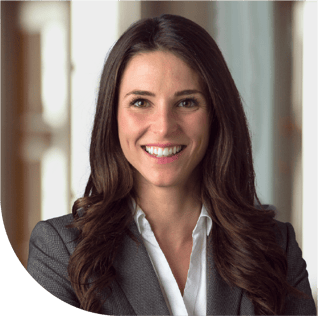 From unraveling complex financial transactions to quantifying damages and providing expert testimony, we are committed to helping you uncover the truth. Trust SSB's forensic accounting services to illuminate the numbers and strengthen your case.
TO LEARN MORE, SCHEDULE A
COMPLIMENTARY CONSULTATION WITH US:

Expert court testimony

Assistance in preparation
of requests for documents

Filter through discovery documents

Preparation and analysis of insurance and/or loss claims

Design and review
information systems

Preparation of fluctuation and trend analysis
4 Reasons to Partner with an SSB Forensic Accountant
Forensic accountants have specialized knowledge and expertise in analyzing complex financial data. They can help unravel intricate financial transactions, identify discrepancies, and interpret financial records relevant to your case. Their expertise adds credibility to your arguments and strengthens your position in litigation.
Our accountants have the knowledge to carry out investigations and gather evidence suitable for legal proceedings. They play a critical role in the discovery process by identifying pertinent financial documents and records and conducting thorough background checks.
Expert forensic accountants work closely with attorneys to devise a comprehensive legal strategy. By compiling reports and presenting compelling evidence to bolster your case, our team can help optimize a favorable outcome.
In many cases, it's necessary to quantify financial damages or losses. By calculating economic damages, assessing business valuations, and analyzing financial projections, forensic accountants can give an accurate idea of financial impact.
Contact SSB CPAs today to learn how we provide financial expertise for your industry.