About Client Accounting And Advisory Services
Focus on generating numbers, not crunching them.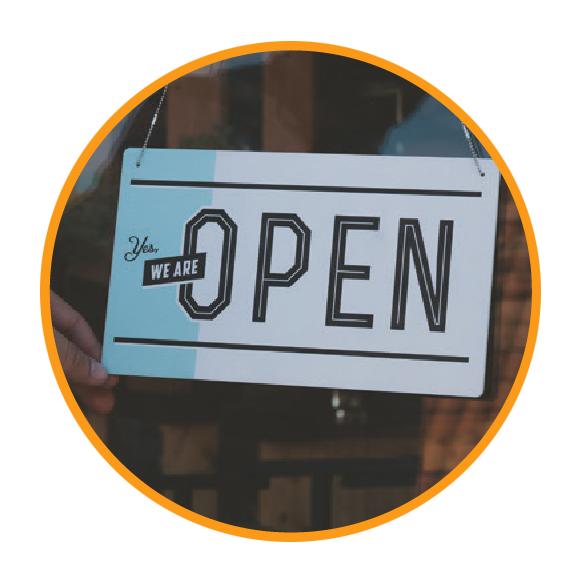 By partnering with SSB to provide Client Accounting and Advisory Services (CAAS), you will no longer be burdened with hiring, training and managing an accounting department. You can rest assured that your financial information is accurate and up to date—so you can make important business decisions with confidence.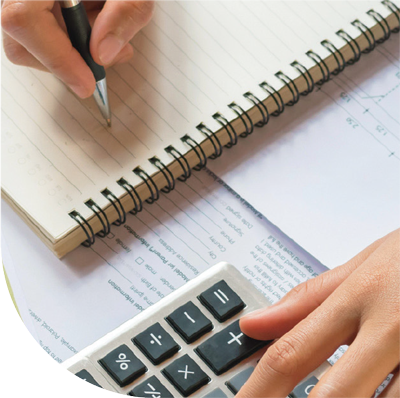 SSB provides client accounting and advisory services that go far beyond bookkeeping. Building on more than 40 years of service and depth of experience, we utilize secure cloud-based technology platforms to provide you with accurate, real-time financial data.
| CAAS FAQs | Our Services | Meet a CAAS Expert |
TO LEARN MORE, SCHEDULE A COMPLIMENTARY CONSULTATION WITH US:
You didn't start your business to perform accounting services—but we did.
We believe that having access to timely and significant performance indicators is the key to leading a successful organization. By seeing this information presented in relevant terms on a consistent basis, you can truly begin to monitor and predict the direction of your business.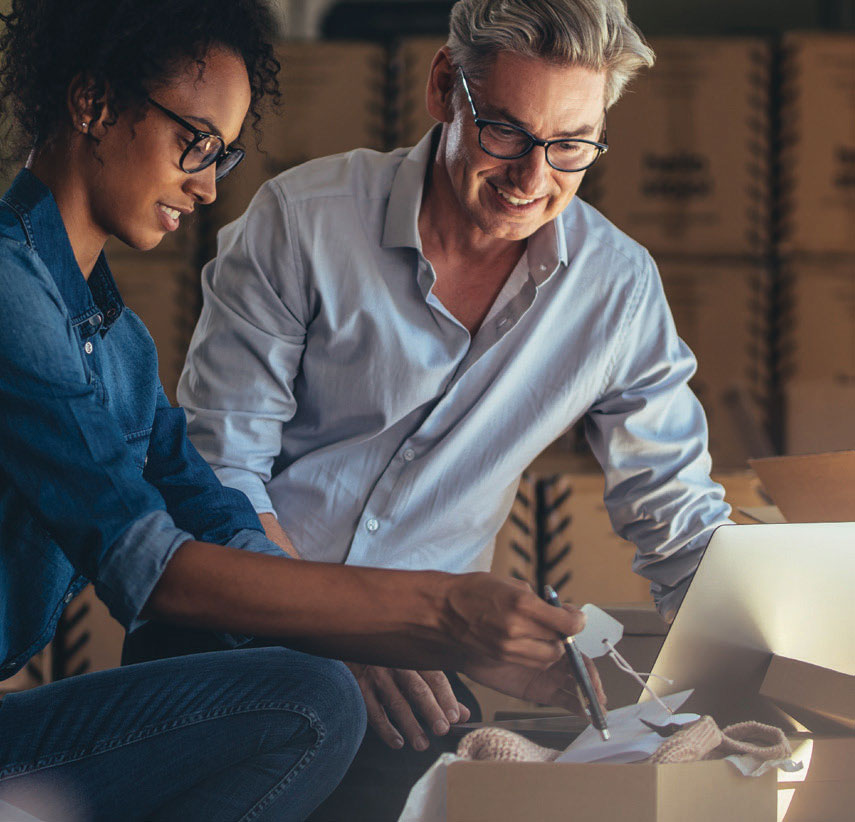 A study conducted by CPA.com—the technology arm of the American Institute of Certified Public Accountants (AICPA)—and Bill.com identified the following:
Businesses that outsource their accounting needs report significant benefits, including higher profits and revenues, being better armed to make business decisions and enjoying an easier accounting experience.

When asked what they appreciated the most about outsourcing their accounting needs: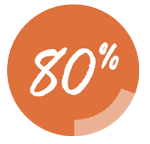 80% said it gave them more time to focus on the business.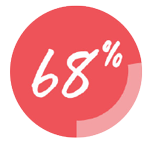 68% said it makes accounting easier and efficient.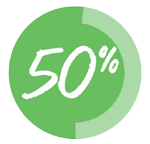 More than half said they worry less about mistakes.
Owning a business and doing the books at the same time can take your focus away from growing the company. Having help from accounting professionals who understand your business and accounting procedures could be one of the best decisions an you can make.
Bookkeeping and Accounting
Our experts will keep records of financial transactions and prepare financial statements so you can focus on the bigger picture of your business.
Controllership
We oversee your company's financial health by taking over the financial reporting process.
CFO Services
Our team ensures all procedures are thoroughly monitored to strengthen security and offer accurate financials.
QuickBooks Consulting
Our accountants can help with every aspect of QuickBooks. This includes inventory cleanup, business process, workflow and more.
Talk to an Expert
Adam Timblin, CPA
Our team of strategic advisors will help you develop a plan to keep you on the road to financial success and profitability in today's constantly changing business environment.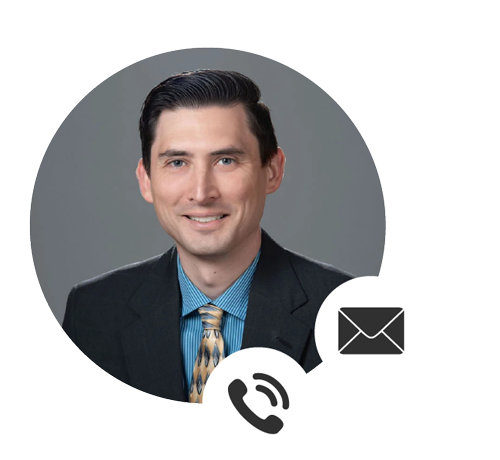 3 Reasons to Partner with SSB Client Accounting and Advisory Services
The reality is the more time you're worried about accounting, the less time you're spending on your business. Outsourcing your accounting services adds efficiency and saves you time that could otherwise be used to focus on what's important–your business.
Running the accounting and financial side of your business can be stressful. That's why working with a trusted, proven professional firm with industry expertise can make all the difference.
Whether it's improving cash flow, minimizing costs or identifying tax savings opportunities, working with a professional CPA can add significant value to your company.
Contact SSB CPAs today to learn how we provide financial expertise for your industry.