Accounting and Financial
Services with SSB CPAs
About

Accounting and Financial

Services


The financial and regulatory environment is constantly changing. At SSB CPAs, we strive to meet your specific needs in planning for your future and achieving your goals. We understand that your financial success makes for a strong, vibrant community and local economy. So, as a locally owned and operated firm, we want to make sure that our advice puts you on the path to a bright and prosperous future.
We take special pride in our independence and objectivity. We will give you good information and sound advice—even if it's not what you want to hear. We offer our best advice in accordance with the highest standards of ethical conduct and sound business principles.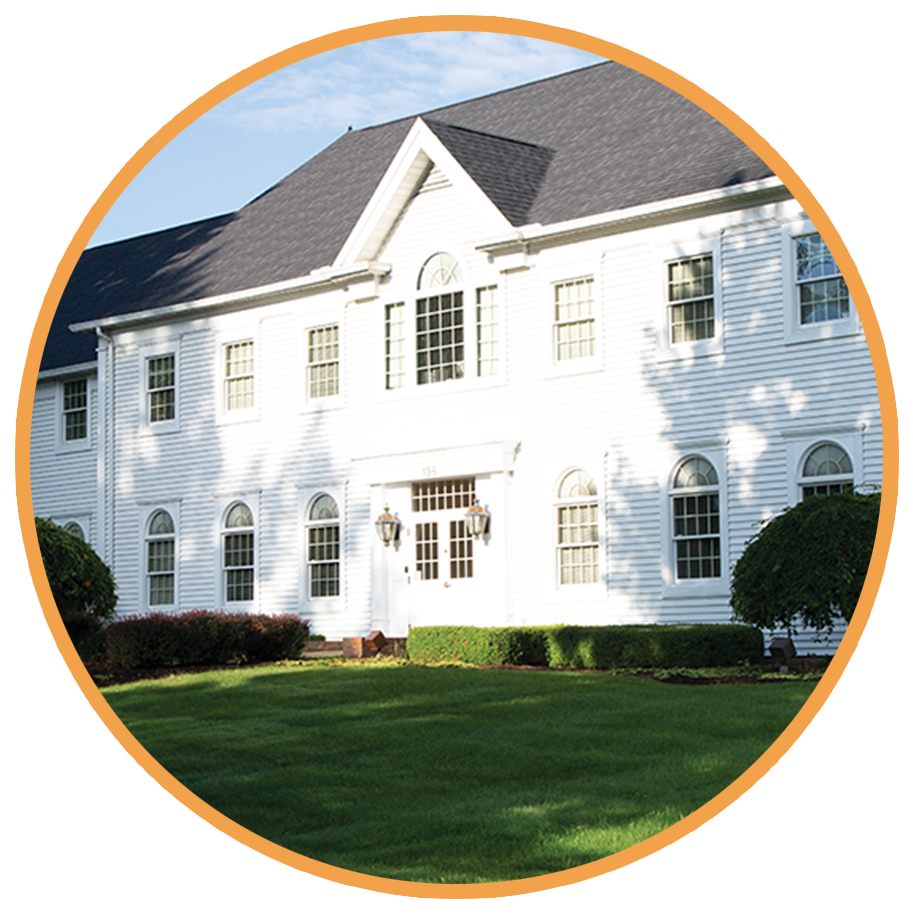 4 min read
The ABCS of Scholarship Tax Rules
Good news: You just found out that your high school senior son or daughter will be receiving a sizeable scholarship at...