We are a team of professionals.




We know the ropes—and talk your language. Our professional team is highly trained. CPAs are tested and licensed before they can place "CPA" after their names. Our profession has rigorous continuing education requirements which ensures you of our competence. But, our practical experience may mean more to you. We put our knowledge to work for you every day in all types of settings—and we are constantly learning more as a result. These experiences let us identify problems faster and propose solutions better and more cost effectively for you.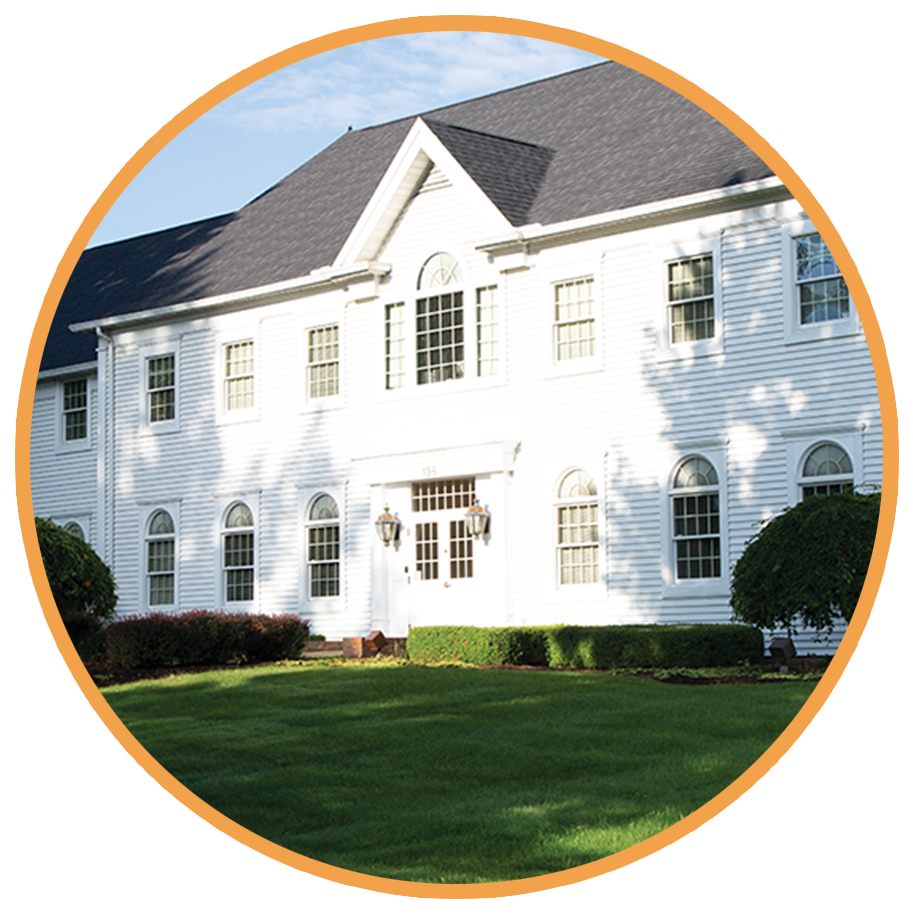 We remember your name.
And recognize your voice on the phone and remember that you like cream in your coffee. We treat you as we treat each other, our family and our friends.
We listen.
We listen twice as much as we speak. We take an active interest in your business and function as your sounding board in strategic financial and management matters.
We value our relationship with you.
You are our most valuable asset. We nurture you and help you grow.
We respect you.
We care about your needs.
We're objective.
We take special pride in our independence and objectivity. We will give you good information and sound advice—even if it's not what you want to hear. We offer our best advice in accordance with the highest standards of ethical conduct and sound business principles.
We're specific.
The plans and solutions we offer you are tailored to your situation. We listen carefully when you talk—and we remember what you've told us when we plan. The result is a solution that fits—and works.
We're familiar.
We know the community in which we live and work. Our community knows us—we are good neighbors! When we look at your business, we understand the environment in which you operate—not just what you do. We've worked here for over 30 years, and we can provide you with references from people you know and respect.
We're available.
We respond when you call. And we keep the lines of communication open year-round—not just when we're dealing with a particular plan or problem.
We communicate effectively.
With plain talk. With complete answers to your questions.
We're reliable.
We get your work done when we say we'll get it done, and we do what we say we're going to do. We don't like loose ends any more than you do.
We maintain your confidence.
Your relationship with us is a private one. And our profession's Code of Ethics sets high standards regarding confidentiality. We adhere rigidly to those standards.
We value and respect our team.
We promote teamwork, courtesy toward fellow team members, loyalty to the firm and respect for peers and clients. The combined efforts of our entire team yield greater results than the sum of the individual efforts.