Breweries
Crafting The Perfect Plan For Your Brewery
About

Brewery

Accounting Services


The craft brewing industry continues to grow, and today's brewers face many unique and difficult challenges: inventory control, research and development, overhead allocation and developing pricing strategies.
The industry requires the owners to have good working relationships with financing sources, to be innovative and receptive to new brewing techniques and to have a thorough grasp of cost accounting principles.
The industry is highly regulated and requires owners to maintain detailed accounting records. Periodic and annual filings are required by federal and state law. In order to be successful, today's brewery owner must be capable of wearing many hats.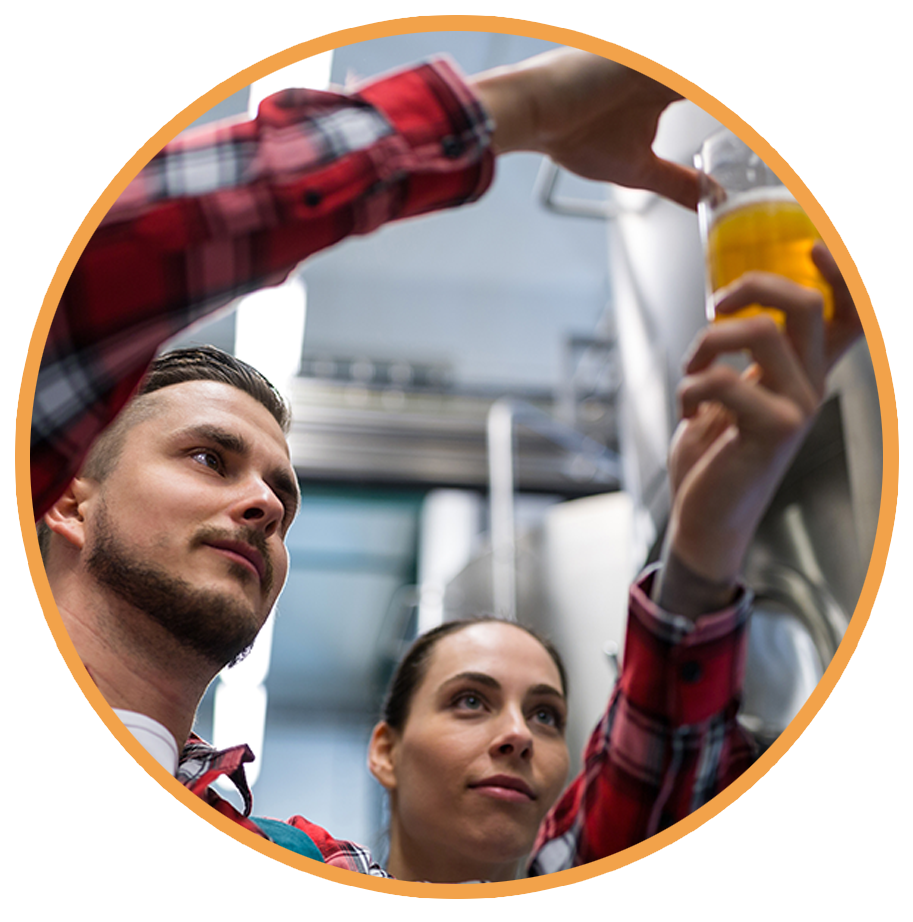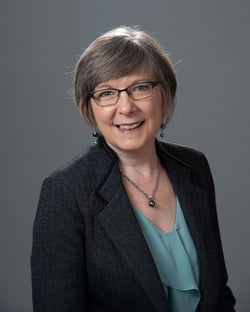 Judy R. Sees, CPA
SSB Brewery Industry Consultant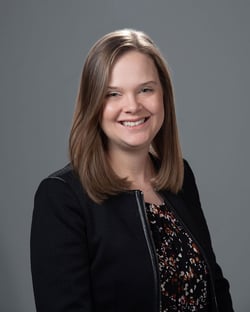 Kayla A. Emanuelson, CPA
SSB Brewery Industry Consultant
Specialized Brewery Services

TTB filings, including brewer's report of operations and federal excise tax reporting

Development of pricing structures

Evaluation of production methods

Evaluation of production costs—fixed vs. variable

Inventory management and controls

Expansion considerations

Distribution matters
Tax Services
Coordination of business and personal tax planning

Income and cost recognition methods

Multistate issues—nexus, sales and use tax, franchise, income and other taxes

Structuring of business entities

Specialized deduction and credit opportunities such as research and development credits
Financial Services
Recommendations to improve working capital to help increase financing capacities

Evaluation, development and installation of accounting systems

Budgets and projections

Financial statements according to present industry standards
Wealth-building Services
Business continuation and succession planning

Analysis of potential acquisitions and mergers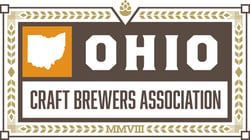 4 min read
The ABCS of Scholarship Tax Rules
Good news: You just found out that your high school senior son or daughter will be receiving a sizeable scholarship at...