ABOUT CONSTRUCTION ACCOUNTING SERVICES
FINANCIAL PLANNING THAT ALWAYS GETS THE JOB DONE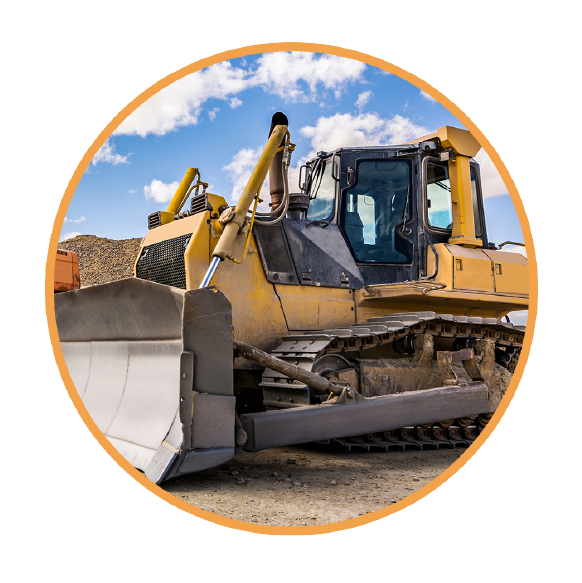 The construction industry is unique and challenging, offering rewarding successes and devastating failures. Because of this, business owners and contractors must constantly be aware of the ever-changing conditions. The industry requires considerable short-term and long-range planning–not only for the actual construction process but also in meeting the company's goals for bonding, adequate bank financing and taxes. Effective collaboration in these areas can help enhance your profitability.
SSB understands that the construction industry requires specialized knowledge, technology and expertise.
Our team of trained strategic advisors will work with you to identify your needs and develop a plan that will help you and your business succeed in this uniquely challenging industry.
TO LEARN MORE, SCHEDULE A
COMPLIMENTARY CONSULTATION WITH US:
Recommendations to improve working capital to help increase bonding and financing capacities

Analysis of bidding procedures

Preparation of budgets and projections

Financial statements according to present industry standards
Coordination of business and personal tax planning

Multistate issues—nexus, sales and use tax, franchise, income and other taxes

Structuring of business entities

Equipment leasing company considerations
Business continuation/succession planning

Analysis of potential acquisitions and mergers

Estate planning
Contact SSB CPAs today to learn how we provide financial expertise for your industry.