Distribution and Wholesale Industry
Control inventory and maximize your profit potential
About Distribution and Wholesale Industry

Accounting

Services


Inventory is the focal point of any distribution and wholesale business. Too little inventory leaves your company unable to serve its customers—too much inventory can eat away your company's profits.
In addition to pricing considerations, other factors, such as inventory management, methods of valuation and determination of the true carrying cost of an item, can have a dramatic impact on your company's bottom line. Therefore, today's distributors must recognize the hidden cost of carrying excess, slow-moving or obsolete inventories. Your company should strive to attain an optimal balance between minimizing inventory levels and maintaining a sufficient quantity of stock to satisfy customer needs. Freight costs and transportation logistics can also significantly impact your company's profitability.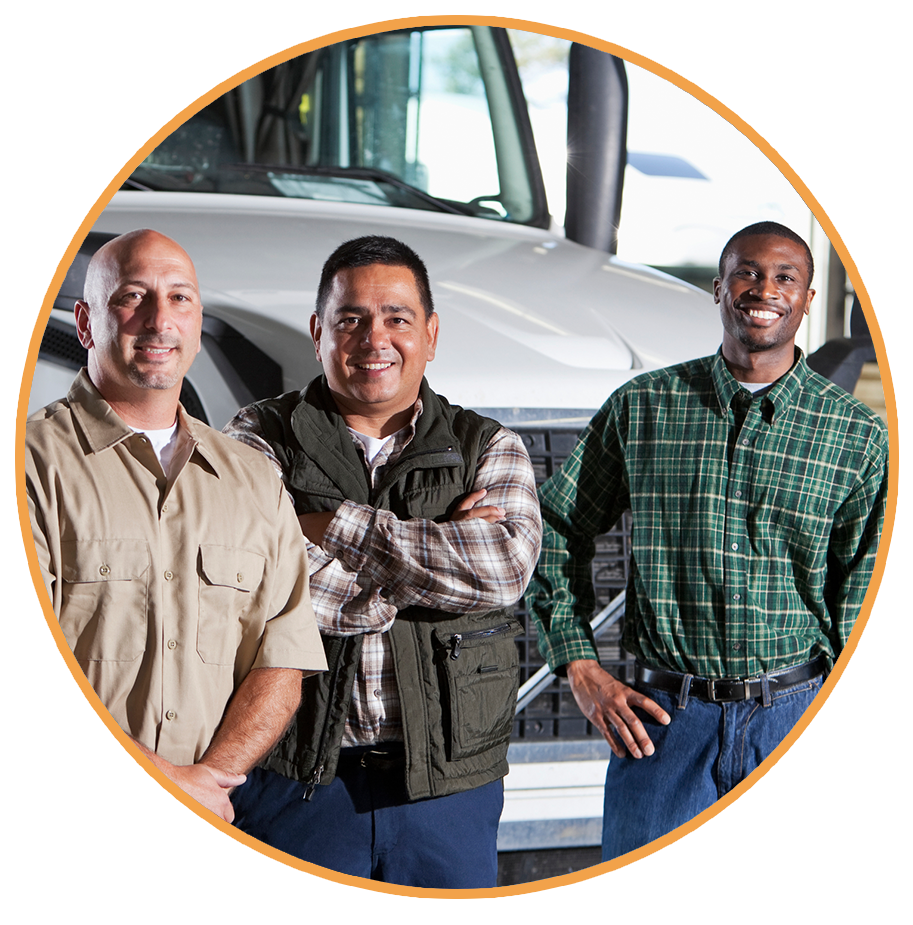 SSB understands the special problems faced by distribution and wholesale businesses. Our team of trained strategic advisors will work with you to help devise methods and procedures to analyze and control inventory flow as well as analyze the marketplace and existing sales demographics, in order to channel future growth and maximize your profit potential.
Specialized Distribution Services
Inventory pricing methods—LIFO, FIFO or average cost

Break-even analysis

Inventory controls and sales analysis

Determination of optimum reorder points and quantities

Freight costs and transportation logistics

Commission programs

Determination of "true costs" of carrying inventory

Analysis of inventory hidden costs

Expansion or contraction of business

Evaluation of product line profitability
Financial Services
Recommendations to improve working capital to help increase financing capacities

Evaluation, development and installation of accounting systems

Preparation of budgets and projections

Preparation of financial statements according to present industry standards
Wealth-building Services
Business continuation/succession planning

Analysis of potential acquisitions and mergers

Estate planning
Tax Services
Coordination of business and personal tax planning

Multistate issues—nexus, sales and use tax, franchise, income and other taxes

Equipment leasing company considerations

Structuring of business entities
4 min read
The ABCS of Scholarship Tax Rules
Good news: You just found out that your high school senior son or daughter will be receiving a sizeable scholarship at...