Health Care
Financial planning that helps you keep your focus on your patients
About Health Care

Accounting

Services


The focal point of your health care practice centers on patient care, but the complexities of managing your practice continue to expand with ever-increasing government and third-party regulations and changes. Whether you are in an individual practice, a group practice or an employment arrangement, you must have access to sound information in order to make wise business and personal decisions.
You may not have the time, energy or expertise needed to confront the issues facing your practice each day. SSB's team of professionals with specialized knowledge in health care can help you develop and implement effective solutions to those issues. We are what you need—reliable, available, timely and competent.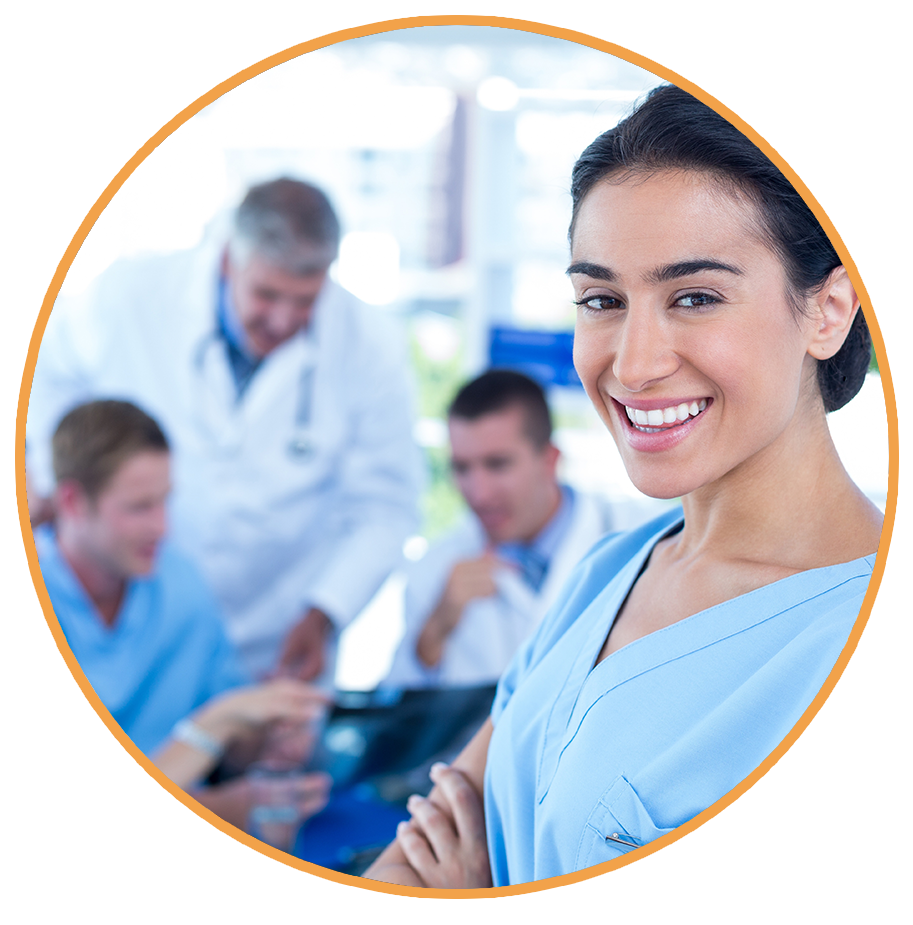 We recognize that your practice is distinct in its operation—one-size-fits-all solutions will not work for you—and we tailor our services specifically to your practice. Each element of your practice is significant and must be coordinated with the other aspects of your life.
Wealth-building Services
Business continuation/succession planning

Analysis of potential acquisitions and mergers

Estate planning
Tax Services
Coordination of business and personal tax planning

Compensation structures and enhancement

Benefits and retirement planning
Practice Management Services
Revenue enhancement

Embezzlement control analysis

New practice setup

Design and implementation of office/personnel procedures

Selection and implementation of billing systems

Medical practice valuation

Review of hospital employment contracts

Physician buy-in/buy-out

Analysis of financial trends



Financial Services
Cash flow analysis

Budgeting

Accounts receivable review and control

Preparation of financial statements

Assistance with financing of a new or existing practice
4 min read
The ABCS of Scholarship Tax Rules
Good news: You just found out that your high school senior son or daughter will be receiving a sizeable scholarship at...