Trucking
A plan for growth that keeps you on the road
About

Trucking

Accounting Services
In today's economic environment, there are many factors that impact the profitability of the trucking industry. Rising fuel prices, driver turnover, increased liability risks, increased borrowing costs—just a few of the complex issues that face both family-owned businesses and multimillion-dollar operations. Sound advice and strategic planning are essential to achieve profitability.
SSB recognizes that federal and multistate tax issues are a major concern of the trucking industry and stays on top of the ever-changing tax laws. We understand that each state considers different factors in determining whether a trucking company has nexus in the state.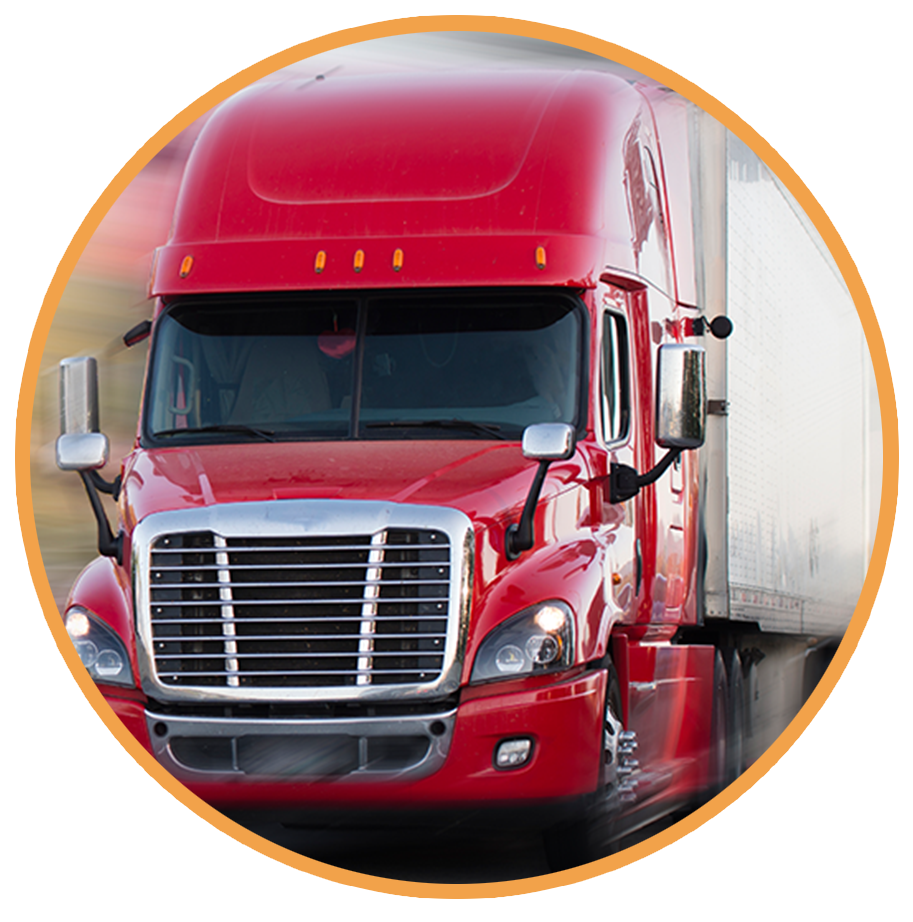 Our team of strategic advisors will help you plan for business growth, cash flow needs and tax liabilities—a plan to keep you on the road to financial success and profitability in today's constantly changing business environment.
Financial Services
Cash flow analysis

Recommendations to improve working capital to help increase financing capacities

Preparation of budgets and projections

Preparation of financial statements according to present industry standards
Tax Services
Coordination of business and personal tax planning

Multistate issues—nexus, sales and use tax, franchise, income and other taxes

Structuring of business entities

Independent contractor issues
Wealth-building Services
Business continuation/succession planning

Analysis of potential acquisitions and mergers

Estate planning
4 min read
The ABCS of Scholarship Tax Rules
Good news: You just found out that your high school senior son or daughter will be receiving a sizeable scholarship at...