Construction
Financial planning for getting work done
About Construction

Accounting

Services


The construction industry is unique and challenging. The rewards can be great; the failures, devastating. As a result, the contractor must constantly be alert to changing conditions. The construction industry requires considerable short-term and long-range planning—not only for the actual construction process, but also in meeting the company's goals for bonding, adequate bank financing and taxes. Effective interplay between these areas will help enhance your profitability.
SSB understands that the construction industry requires specialized knowledge, technology and expertise. Our team of trained strategic advisors will work with you to identify your short-term and long-range needs and develop a plan that will help you and your business succeed in this uniquely challenging industry.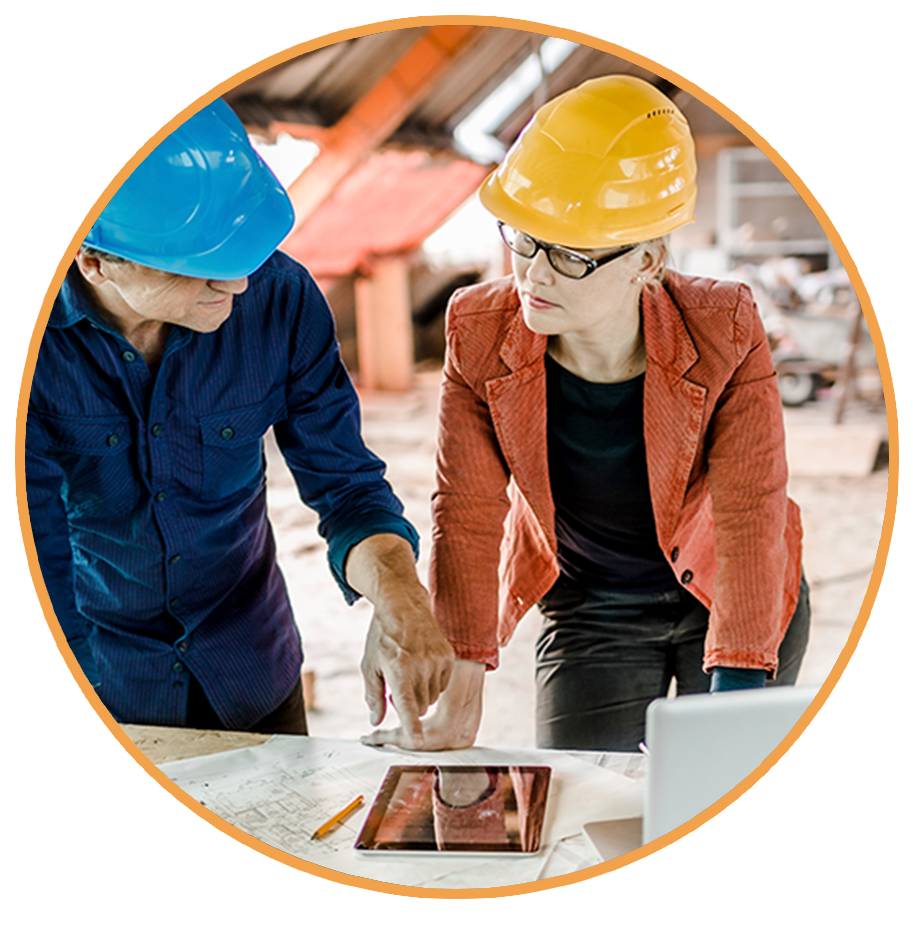 Financial Services
Recommendations to improve working capital to help increase bonding and financing capacities

Analysis of bidding procedures

Overhead analysis

Development of cost information to support contract claims and extra work orders

Guidance on insurance needs

Evaluation, development and installation of accounting and job cost systems

Preparation of budgets and projections

State contractor prequalification and licensing reports

Financial statements prepared according to present industry standards—an important tool in determining your bonding capacity and in obtaining financing.
Tax Services
Coordination of business and personal tax planning

Income and cost recognition methods, look-back regulations and alternative minimum tax provisions

Multistate issues—nexus, sales and use tax, franchise, income and other taxes

Equipment leasing company considerations

Structuring of business entities

Wealth-building Services
Business continuation/succession planning

Analysis of potential acquisitions and mergers

Estate planning
4 min read
The ABCS of Scholarship Tax Rules
Good news: You just found out that your high school senior son or daughter will be receiving a sizeable scholarship at...