Manufacturing
Keep costs down and productivity up
About Manufacturing Accounting Services




Today's manufacturer faces many unique and difficult challenges: how to finance inventory and receivables, control inventory cost and quantities, schedule production, determine and control production costs, allocate overhead, develop pricing strategies and more.
The industry is extremely capital-intensive and requires the owners to have good working relationships with financing sources, to be innovative and receptive to new manufacturing techniques and to have a thorough grasp of cost accounting principles. Changes in tax laws have also had a significant impact on manufacturers.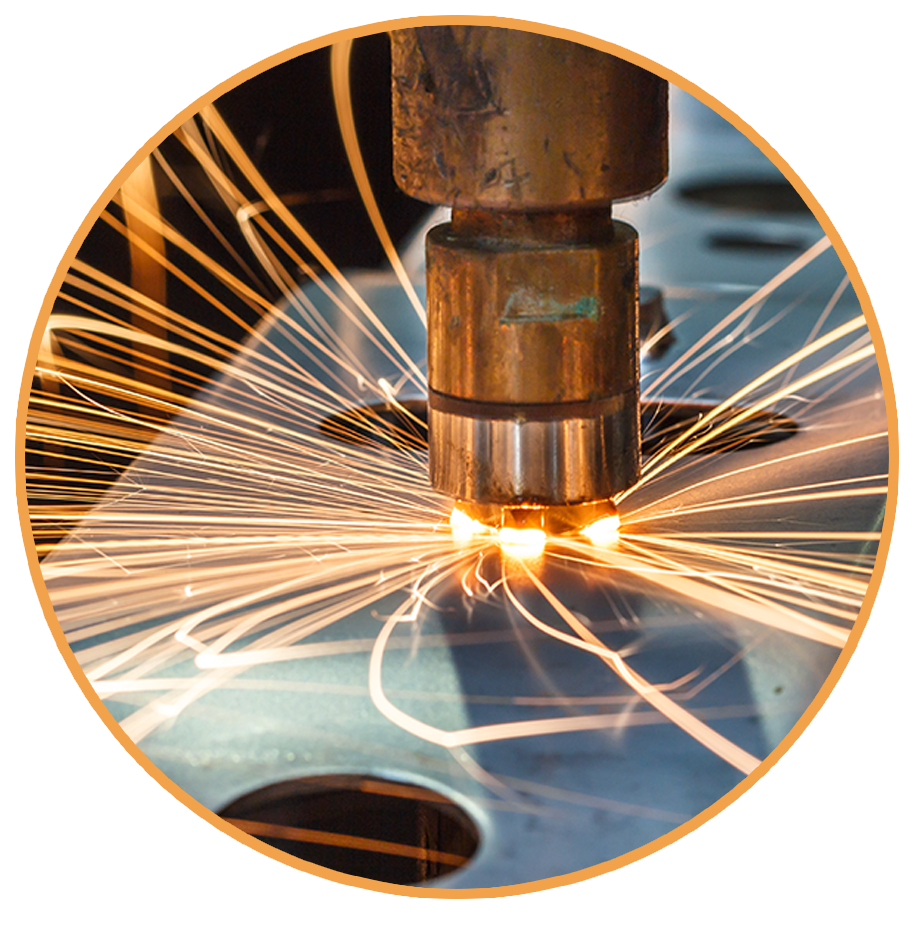 Governmental and environmental regulations abound, which restrict the manufacturing process. In order to be successful, today's owner of a manufacturing company must be capable of wearing many hats.
Specialized Manufacturing Services
Development of pricing structures

Evaluation of production methods

Evaluation of production costs—fixed vs. variable

Development of overhead absorption rates

Break-even analysis

Computerization

Inventory valuation and controls

Development of cost system to analyze variances

Evaluation of product-line profitability

Expansion


Wealth-building Services
Business continuation/succession planning

Analysis of potential acquisitions and mergers
Financial Services
Recommendations to improve working capital to help increase financing capacities

Evaluation, development and installation of accounting and job cost systems

Preparation of budgets and projections

Preparation of financial statements according to present industry standards



Tax Services
Coordination of business and personal tax planning

Income and cost recognition methods

Multistate issues—nexus, sales and use tax, franchise, income and other taxes

Equipment leasing company considerations

Structuring of business entities