Forensic Accounting for Litigation
About

Forensic Accounting Services




Litigation services provide a dynamic and complex environment in which a Forensic Accounting Professional can be of service to attorneys and their clients. A Forensic Accounting Professional must work closely with an attorney to ensure that both professionals understand the needs, concerns and requirements necessary to work together to serve the client.

SSB has developed a very effective forensic accounting team. Our knowledge of the courtroom sets us apart from the typical accountant, and we are highly qualified to perform in the role of expert witness. We prepare extensively by focusing on a large number of legal and accounting issues when presenting testimony. We are constantly expanding our knowledge through research, specialized studies and certification testing to provide the most reliable and impartial forensic resources available.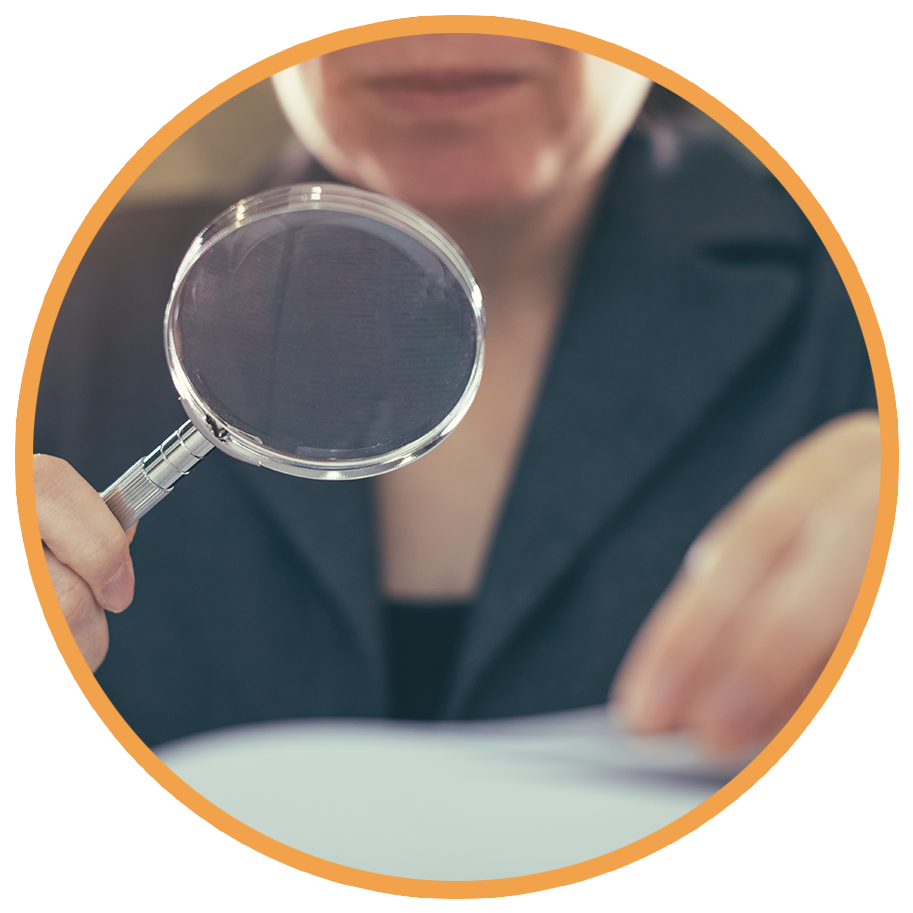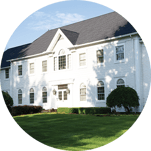 We understand the special needs and time constraints that attorneys face and can provide strong resources to assist in accumulating in-depth and accurate information to meet project deadlines and/or present an effective case.
Expert court testimony

Assistance in preparation of requests for documents

Filter through discovery documents
Preparation and analysis of insurance and/or loss claims

Design and review information systems

Preparation of fluctuation and trend analysis
What is Forensic Accounting?


Forensic refers to that which is used by the courts. A Forensic Accounting Professional is an accountant who is engaged in a combination of fraud detection and litigation support, applying accounting, auditing and investigative skills to legal issues. Forensic accountants perform an orderly analysis, investigation, inquiry, test or inspection in an attempt to obtain the truth and develop an expert opinion in matters of dispute.
For what types of disputes can a Forensic Accounting Professional provide litigation support?
Business interruption/insurance claims

Shareholder/partnership disputes

Divorce—business or marital

Business economic losses

Business/employee fraud investigations
Criminal investigations

Professional negligence

Contract disputes

Personal earnings losses

Mediation and arbitration
What resources does a Forensic Accounting Professional provide in a fact-finding examination?
Assistance in preparation of requests for documents

Systematic approaches to efficiently filter through discovery documents

Preparation and analysis of insurance and/or loss claims

Design and review information systems
Analytical techniques, including fluctuation and trend analysis of financial information

Modeling techniques to track variances as a management tool

Assistance in preparation of deposition outlines

Reliable, impartial opinions needed for expert court testimony