The

Industries We

Serve


SSB offers solutions that are tailored to your specific industry's needs. We listen carefully when you talk—and remember what you tell us when we plan for your business. The result is a solution that fits—and works.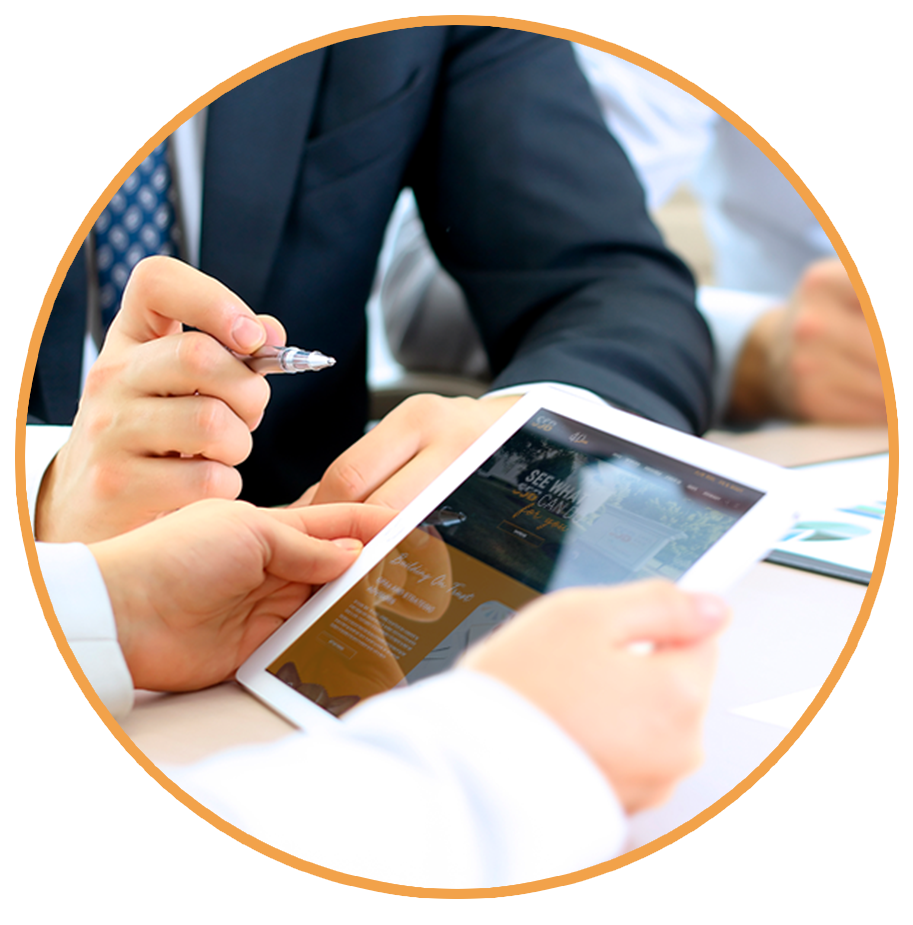 4 min read
The ABCS of Scholarship Tax Rules
Good news: You just found out that your high school senior son or daughter will be receiving a sizeable scholarship at...